How to properly wear your mask
January 10, 2022
2022-01-10 23:00
How to properly wear your mask
How to properly wear your mask
PUT YOUR MASK ON
1. Clean your hands with soap and water sanitizer before touching the mask
2. Hold the mask by the ear loops. Place a loop around each ear
3. Adjust the mask to fully cover the mouth and nose.
4. Form the nose wire around the nose and cheek to close any gaps.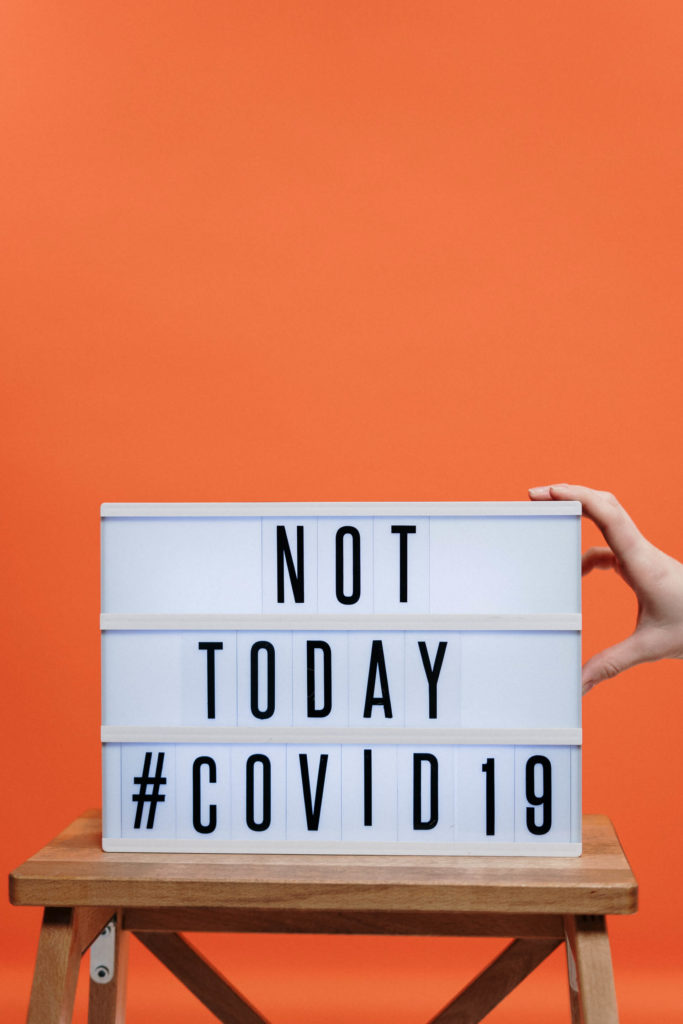 REMOVE YOUR MASK
1. Grasp the mask by the ear loops only and remove the mask. Do not touch the front or inside of the mask
2. Pull the mask away and deposit it in a waste container.
3. Wash your hands or use sanitizer.